Where could you have met us or will you meet us?
Life at Faurecia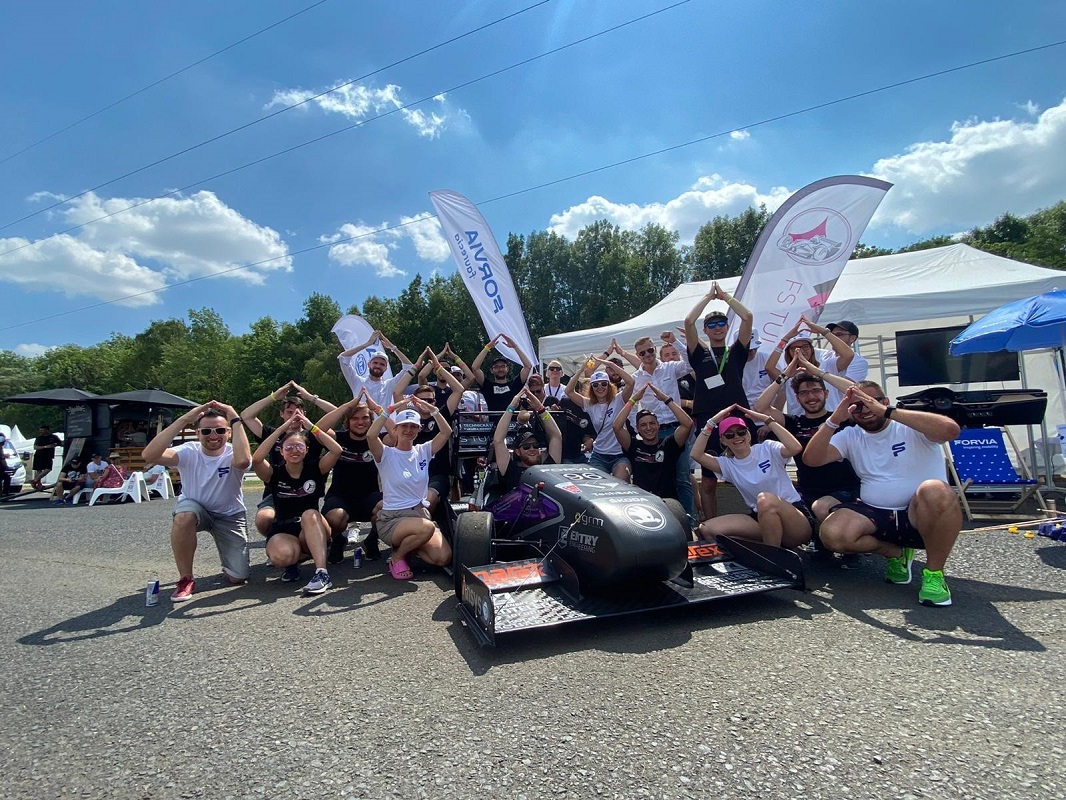 February 13th
Meeting with FS TUL Racing Sponsors
As one of the sponsors of the FS TUL Racing student formula team, we had the opportunity to talk to the students about their future plans both within the team and on a personal level.
They also showed us that their formula can handle driving on snow, even in unfavorable weather.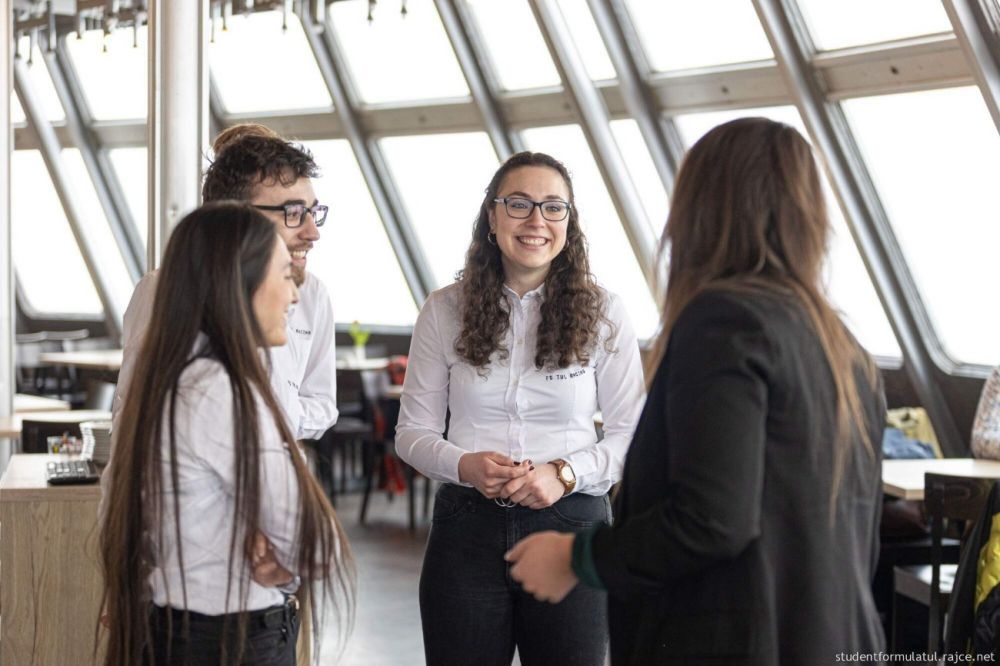 March 15th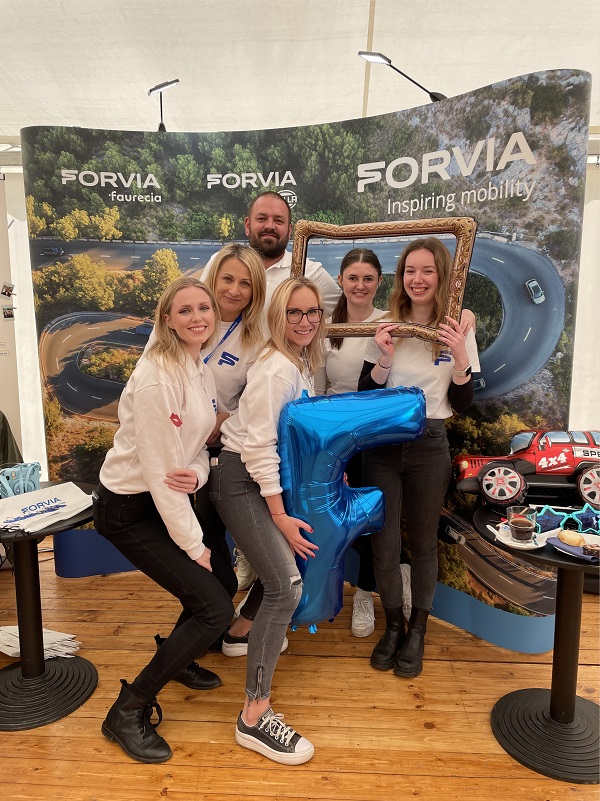 University of West Bohemia in Pilsen Job Fair
Our first job fair of the year took place at the University of West Bohemia in Pilsen. For the first time, we used our new FORVIA pop-up wall, which served us as a fantastic photo corner as well.
April 18th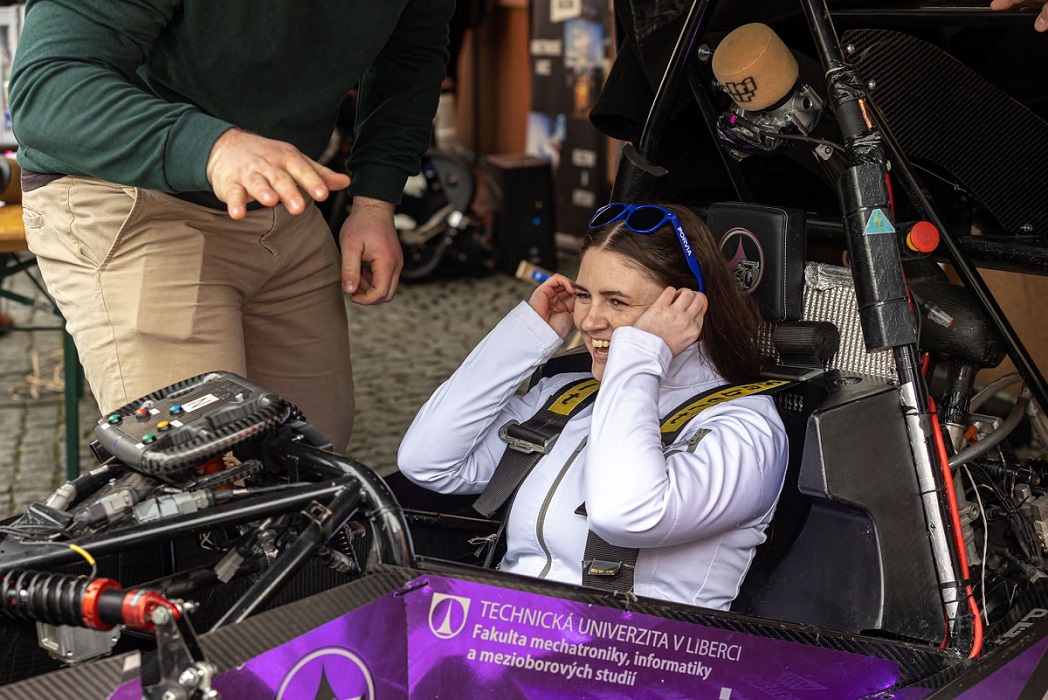 TUL Liberec Motorsport Day
As one of the main partners of the Formula Student TU Liberec team, we couldn't miss the opportunity to support these talented students!
April 26th
JobDay JČU
The job fair at the University of South Bohemia in České Budějovice took place after a three-year break, and of course, we couldn't miss it. Our coffee machine and FORVIA mugs were also there, ensuring we had great conversations with the students.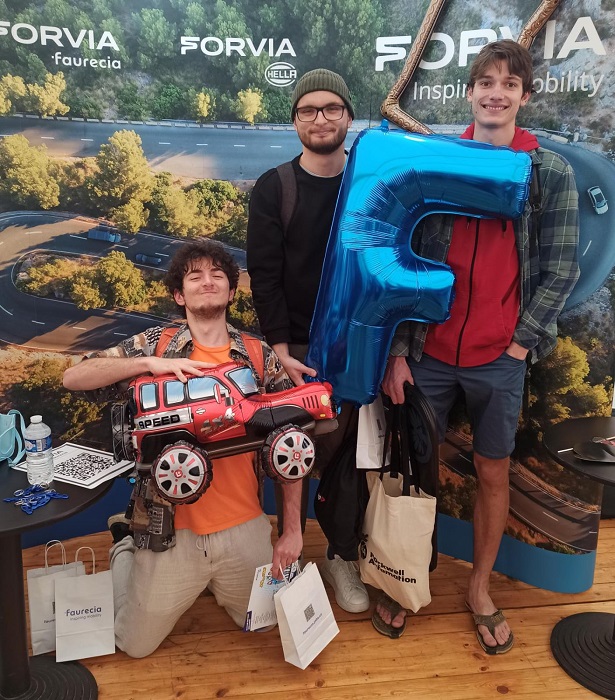 Interviews at JČU
Students from the University of South Bohemia had the opportunity to experience how a interview unfolds and what kind of questions candidates may encounter at our company.
May 3rd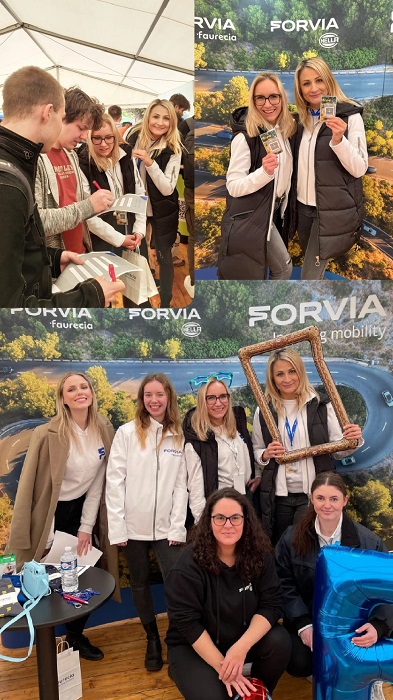 Job Fair at ČVUT
The last job fair we attended before the start of summer was held at the Czech Technical University in Prague. Out of all the fairs, we brought back 106 new contacts this year. We are excited to see who will start their career with us this time!
May 18th
Gala Chambre de commerce franco-tchèque
As the main partner of the VIE award and the Gala Chambre de commerce franco-tchèque, we had the honor of playing a significant role in presenting this prestigious award and sharing our valuable experiences with the VIE program with colleagues from other companies.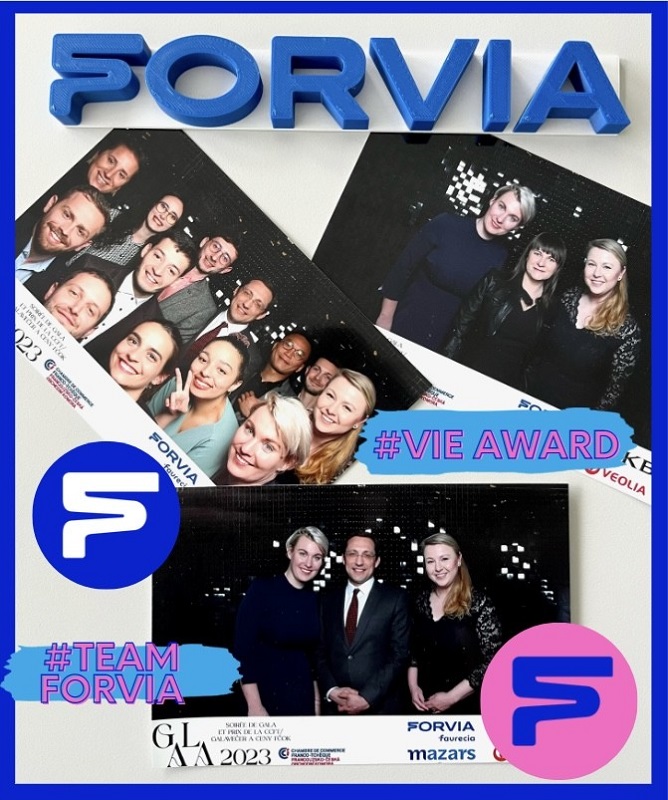 May 26th and 27th
Majáles v Liberci
This year, we participated for the first time, and we immediately showed that even the automotive industry knows how to dance.
June 13th
Study and Work Interviews at Škoda Auto University 
In the Study and Work program, students have the opportunity to combine their studies with work. We meet them on the school premises to discuss what they might find interesting at our company.
August 10th-12th
Formula Student Race v Mostu
We can't miss it this year either! Come and witness the competition among 60 student formula teams from around the world. It will be an exhilarating ride!