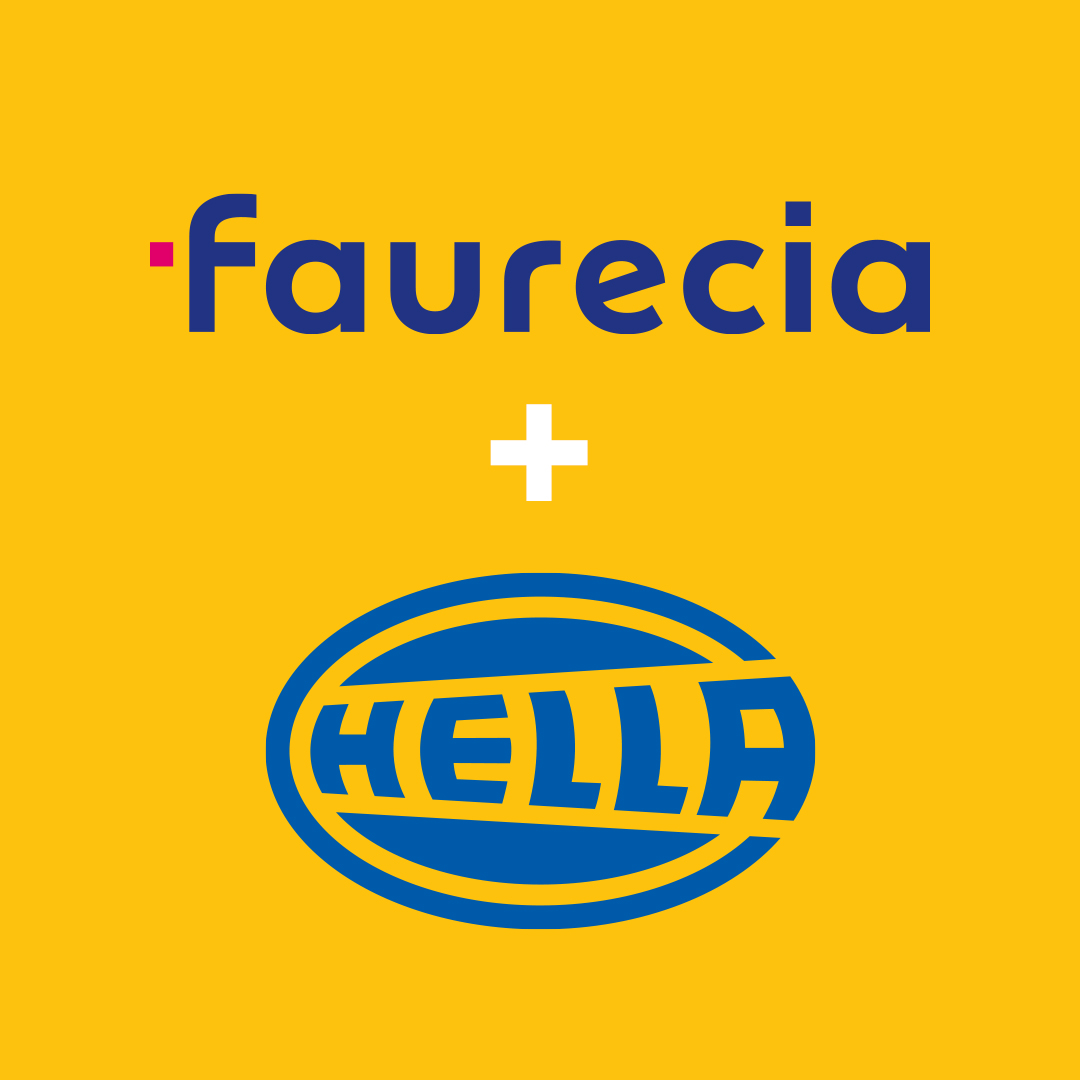 Since August of this year, Faurecia has initiated public offers to acquire Hella. This merger is expected to create a global leader in rapidly evolving automotive technologies.
On August 14th, Faurecia announced that it had reached an agreement with Hella's family shareholders and the company itself, commencing a public offer to purchase all of Hella's shares in cash at a price of EUR 60 per share. Family shareholders will acquire a 60% stake at a price of EUR 60 per share. Faurecia's board of directors obtained the support of Hella and unanimously approved the transaction, representing an estimated total enterprise value of EUR 6.7 billion for 100% of Hella.
The combined group will focus on four areas of growth that align with megatrends in the automotive industry: Electromobility (including hydrogen solutions), ADAS and autonomous driving, Cockpit of the Future, and Value Management throughout the lifecycle. The goal is for this group to become a key player in the field of electronics and software, with revenues of EUR 3.7 billion and nearly 3,000 software engineers. It will achieve critical mass, hold leading positions in all its activities, and become the 7th largest global supplier to the automotive industry (among the top five in Europe and the top ten in North America, South America, and Asia) with significantly enhanced business and customer reach.
As stated by Faurecia's CEO, Patrick Koller:
"This merger represents a unique opportunity to create a global leader in automotive technology. I am confident that Faurecia and Hella are a perfect fit as we share a common vision, values, and culture. Our two talented teams have been working together very effectively since the end of 2018 and have demonstrated their strong alignment. Together, we have a significant advantage over the competition as we can leverage the strategic levers driving and transforming the automotive industry. By combining our product portfolios and market reach, we will accelerate profitable growth through innovation, increased electronic and software content, and better execution quality. Our financial profile will remain strong, with a strong focus on generating cash flow and deleveraging the company. I am confident that this merger will create sustainable value for the customers of Faurecia and Hella, as well as for employees and shareholders."